David R. Morse is a seasoned public speaker, presenting his market research insights about multicultural audiences, especially as it relates to how ethnic Americans are rewriting the rules of the marketplace. Morse has presented at numerous companies including Campbell's, Cox Communications, Del Monte, General Mills, Johnson & Johnson, Kraft, The New York Times, Nike, PepsiCo, TJX Companies, Walmart, and Walt Disney Company.
Morse has taught market research and international marketing courses at UCLA Extension, Tohono O'odham Community College, University of La Verne, and Grand Canyon University.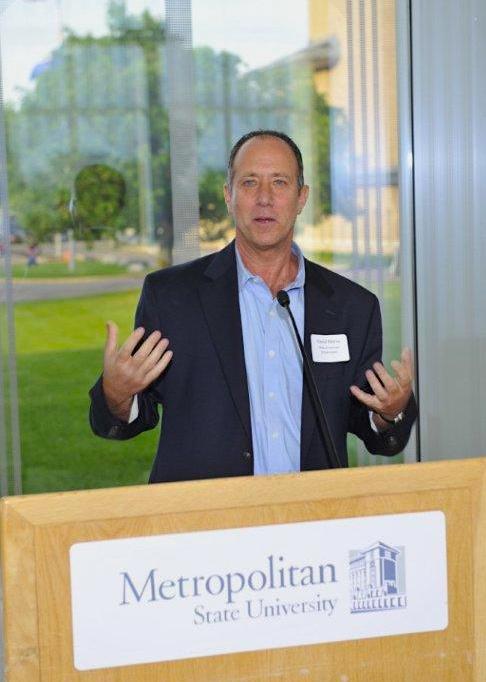 David's speaking subjects include:
Multicultural Intelligence
Racism in America
Diversity and inclusion
The intersection of race/ethnicity and marketing
Best practices for marketing to:
a.      African Americans
b.      Hispanics
c.      Asian Americans
d.      LGBT Americans
e.      African immigrants
f.       Millennials
g.      Baby Boomers
His teaching subjects include:
Consumer market research
Global marketing
Watch David Morse here presenting at the 21st Annual Multicultural Marketing Conference:
David Morse at left, with Vicente Fox, the former President of Mexico, along with colleague Rick Aguilar.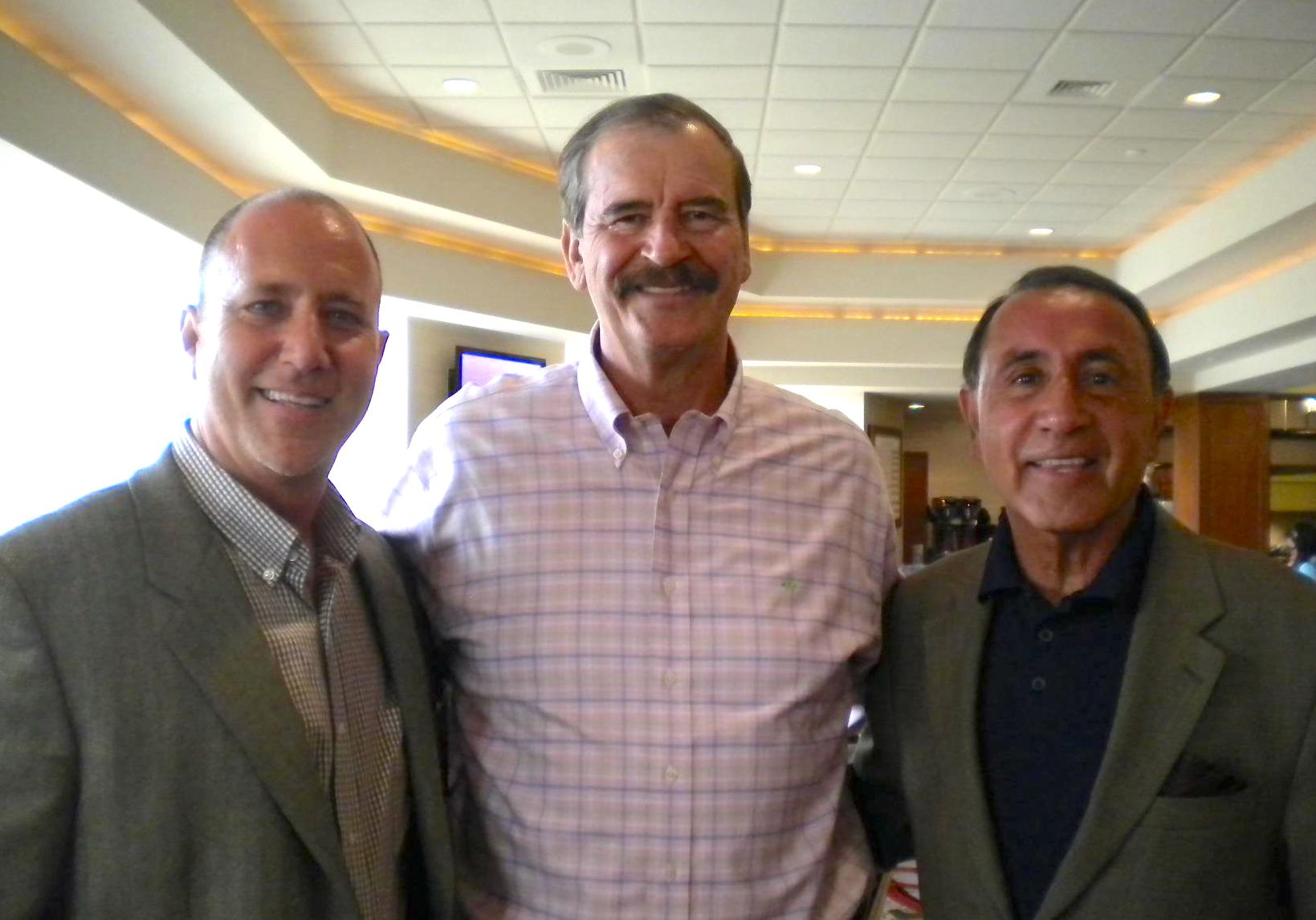 David Morse with Pitbull, the rapper, singer, actor, and record producer.